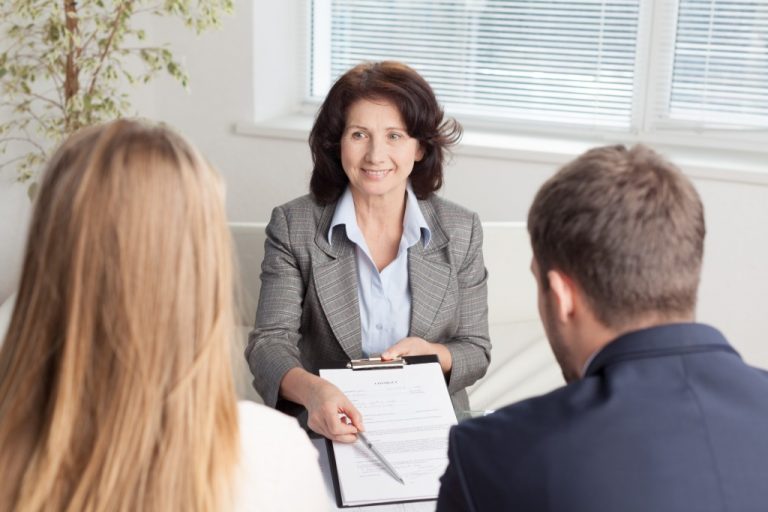 A marital or divorce settlement agreement articulates a divorce's specific terms. The divorcing couple negotiates the terms included in the agreement along with their lawyers, but could likewise be reviewed by the court. Once a judge approves it, it would automatically be official.
Function and Features of Marital Settlement Agreements
A marital settlement agreement states all divorce terms that a divorcing spouse has agreed upon. It is a written record or proof of all the couple's understandings so that they could easily determine and remedy violations in the future.
It likewise offers peace of mind for divorcing spouses since it has gone through thorough review by the court, which means that their terms adhere to state law and are therefore protected by it.
Common Problems
Divorce issues commonly included in marital settlement agreements include spousal support or alimony, child custody, support, and visitation, as well as property and debt division. But it could also include indemnifications or waivers.
Do note however that while the divorcing couple has discretion over the issues contained in the agreement, the court could still review it and if it deems proper, modify the agreements, explains Lewis & Matthews, P.C., a top divorce attorney in Summit County, CO.
For instance, the terms cannot invalidate the power of the court to make decisions regarding child custody and related issues according to the child's best interests.
Decree Issued
Once a judge has issued the decree or order that officially terminates the marriage, the agreement incorporates into the court order. This would signify a mandated, lawful relationship involving strict and mutual responsibilities between the divorced spouses.
Additionally, because a court order authorized the marital settlement agreement, if one of the spouses violates the terms of the agreement, he or she could be held in contempt.
Some Crucial Considerations
There are states, such as Colorado, that allow bifurcation of divorce. This enables the divorcing spouses to be divorced legally even if they have not resolved their property issues and done to allow one of the spouses to remarry or for tax purposes.
This could be a viable option if you need to get divorced as soon as possible but have not gotten around to resolving your settlement issues yet. Speak with an experienced divorce attorney to learn more about your options.