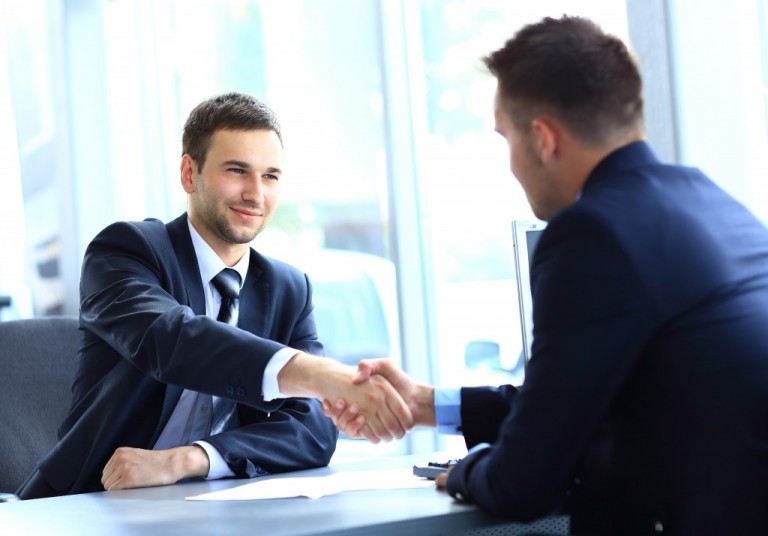 As a small business owner with a start-up, every coin counts as an investment. A lot of business owners neglect seeking the advice of a business attorney because they view it as a waste of money or they think that they can handle everything on their own.
Nonetheless, starting a business and running it is a complicated process and requires the expertise of an experienced business attorney, which Denver has in abundance. Here are some ways a lawyer can help with your start-up.
Legal issues and documents
For your business to thrive, it must follow laws governing businesses in your particular state. With numerous forms to fill and procedures to follow, it can be complicated to know if you've filled everything out correctly and if you have complied with all the set regulations. An attorney helps you navigate through these procedures, thus saving you time and money.
Trademarks and patents
With today's competitive industry, you'll find that some people aren't very creative and are quick to copy other people's work. Creating a trademark that protects you from these people is essential.
Incorporation
As a newbie in the business world, knowing which legal entity will be best for you and your business can be confusing, an attorney helps you analyse the different entities based on personal liability, regulatory procedures and taxes.
Contracts
As a business owner, you'll have to sign important contracts like employee contracts, confidentiality agreements, non-compete agreements and non-solicitation agreement. You will also have to come up with end user license agreements, privacy policies and terms of services. Experienced attorneys work with you to develop concrete contracts that protect you and your business.
Starting a business can be time-consuming not to mention the never ending barriers you may need to overcome. To overcome these hurdles, it's imperative to hire an experienced business attorney who's knowledgeable about start-ups and the various challenges they go through. This is an investment that will be beneficial to you and your business in the long run.