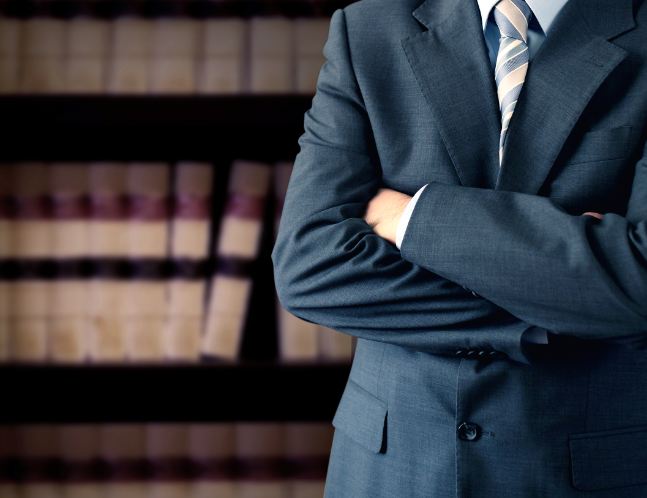 The demand for paralegals, according to the US Bureau of Statistics, is anticipated to grow in the coming years. The jobs in the said field are expected to increase by 17 percent over the next years, which is faster than the average for more professions. This alone makes the paralegal field an attractive industry, especially for those who want to work as a legal professional.
The higher job growth in the said profession is driven by law firms hiring more paralegals to lower expenses and increase efficiency. Companies are also expanding their in-house legal services with paralegals, and handing over tasks that were once accomplished by lawyers.
Job growth, however, is not the only reason the field is appealing. Getting a paralegal certification online provides excitement, variety in day-to-day work, as well as opportunities to earn a good living.
Variety at Work
One of the best things about being a paralegal is that your work varies every day. You will handle different projects, with tasks ranging from conducting researches to interviewing witnesses and attending a court hearing. Other tasks include preparing legal documents, performing trial discoveries, and assisting in pro bono cases.
Countless Opportunities
Getting a paralegal certification will also give you access to a variety of opportunities in the market. Apart from finding jobs in the law firm, you can also find opportunities in nonprofit organizations, educational institutions, insurance agencies, and government. There are also jobs available in title companies, detective agencies, and corporate legal departments.
Earn More
While paralegals do not start out earning a lot of money, you can still work your way up to earn a good living. According to a report from PayScale, a paralegal earns an average salary of $44,317 per year, with advanced legal skills associated with high pay for the job. Earnings can also be dependent on a variety of factors such as experience, specialty, and job location.
A paralegal degree will give you a competitive edge, in case you decide to attend law school. The skills and the knowledge you gained in the field will help you get through lessons and classes. You may also have narrowed down your field of study, so you won't waste time in finding a major or specialty.